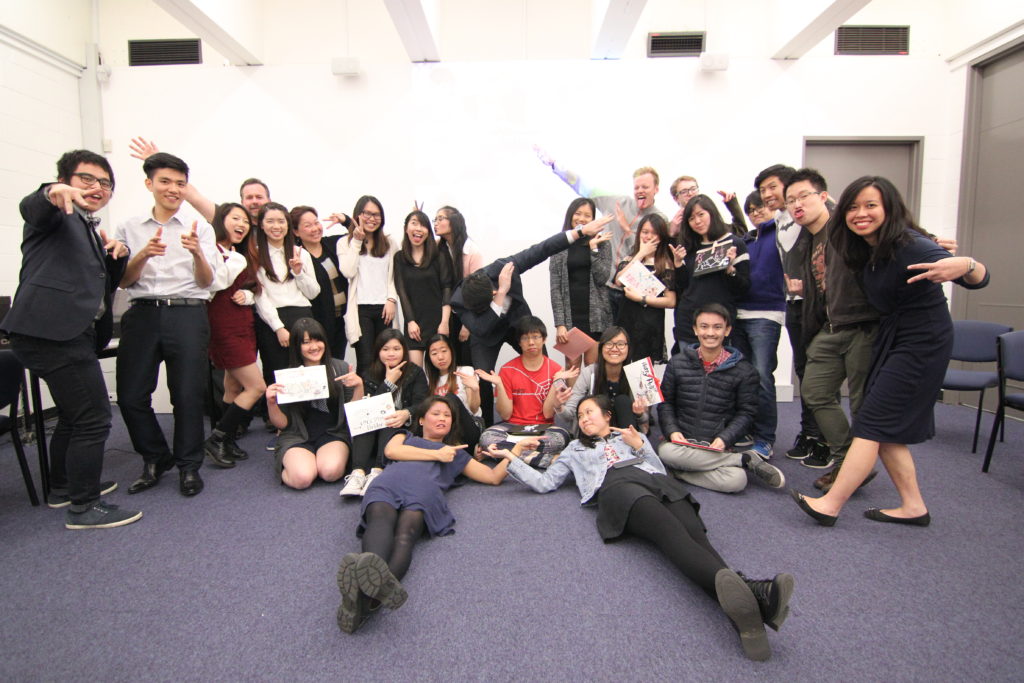 Overseas Christian Fellowship (OCF) is a student-led, interdenominational Christian Club that welcomes all to join! Here at OCF Caulfield (Monash University), we happily invite you to be part of our friendly community – regardless of your nationality, background or belief. Along with other OCF centres spread across Australia, we share a corporate vision to "reach out, build up and send back" (Matthew 28:18-20).
Every Friday evening, OCF Caulfield gathers together for a time of worship and interactive Bible study where we learn and discover more about Christ, share our thoughts and experiences and grow together in our walk with God. And as always, it is our tradition to end the day with a fun-filled time of fellowship and laughter over delicious supper!
On top of our regular meetings on Fridays, OCF Caulfield offers a variety of additional events and activities throughout the semester. This includes our annual spring camp, communal Easter camp, Returnees' Night and much more! Some come on down this Friday and pay us a visit at our regular weekly meetings. See you there!