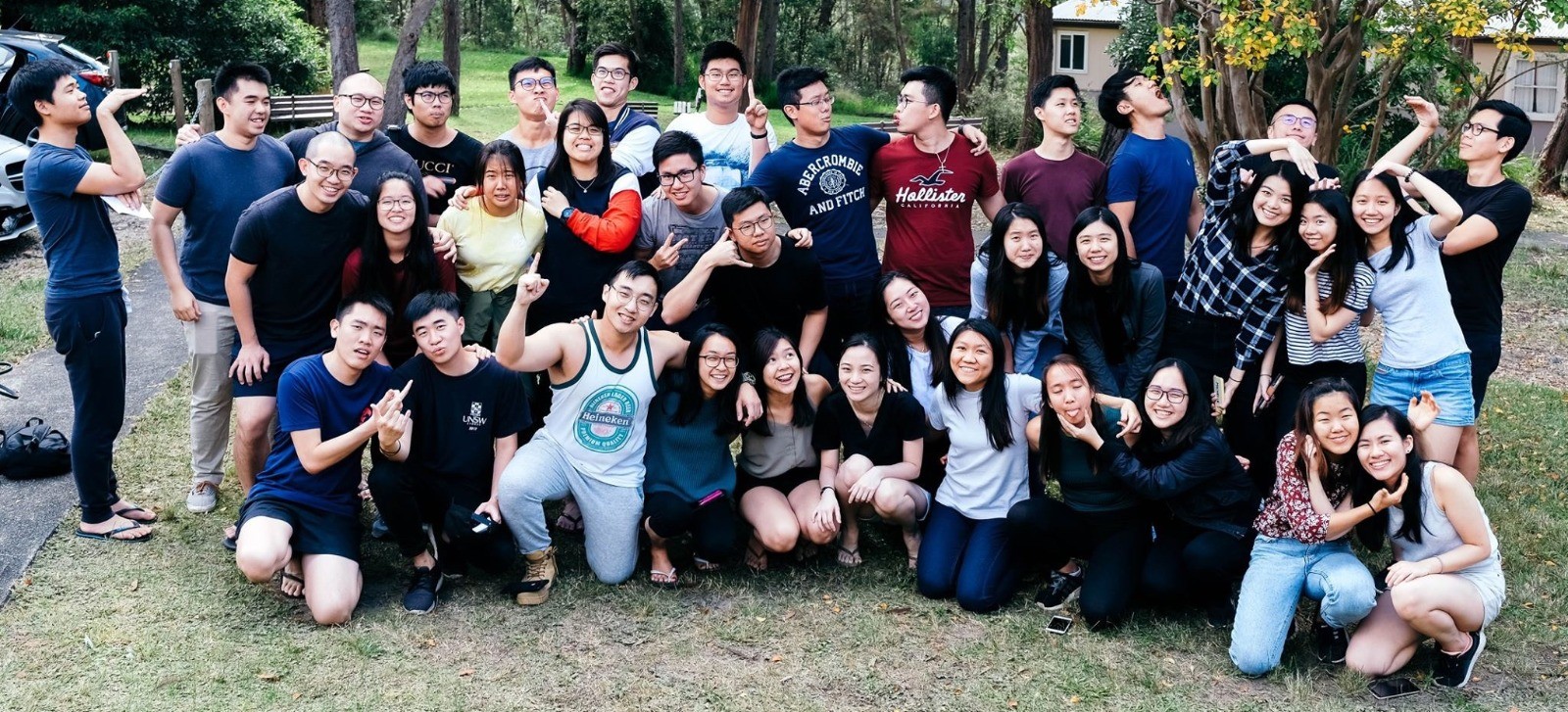 OCF UNSW Easter Camp 2019
As a Christian fellowship run and led by university students, OCF UNSW warmly welcomes all who are studying abroad to come join our weekly gatherings where we sing songs of worship, pray and study God's Word together. Our bible study groups consist of Cell Groups and Discovery Groups (DG), with DGs especially catered for non-Christians and new Christians to learn from the Bible at a suitable pace and in a supportive environment.
We believe in forming friendships that are rooted in Christ and His Word, as we learn to love others the way Christ loved us. Through regular social events like casual sports (captain's ball!), beach potlucks, board games, and our annual Easter Camp, we encourage meaningful bonding between members as well as our wider community.
We look forward to meeting and journeying with you!