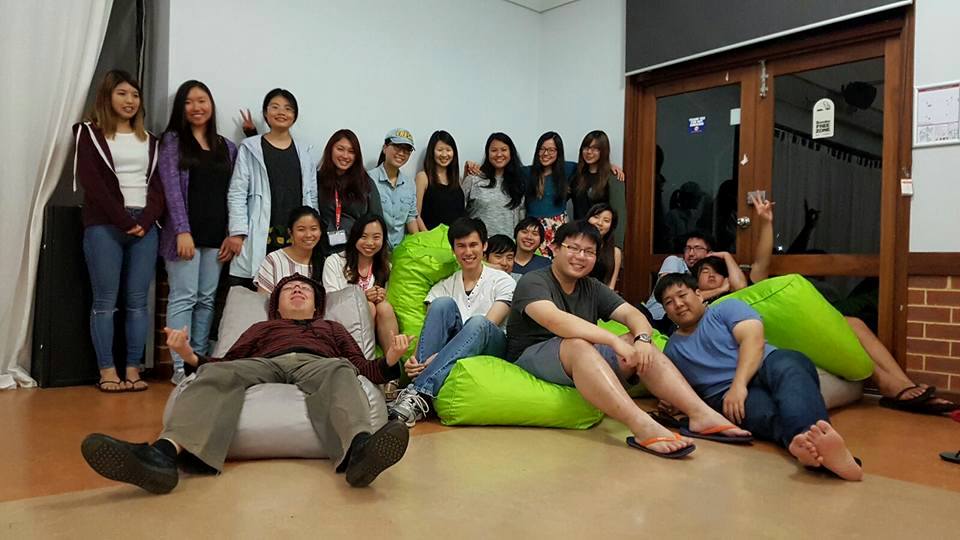 We are a small group that meets regularly for fellowship, bible study and prayer.
For my fellow brothers & sisters in Christ, it is an easy thing to be complacent in our walk with God, feeling secure in our ministry and service. In the theme verse, Jesus says that many who prophesy, cast out demons and do many mighty works in His name will be told these words "I never knew you; depart from me, you workers of lawlessness". It would be really shocking and heart-breaking if we are told these words when we are judged. Hence, we aim to revisit our foundation of our faith to ensure that it is indeed our own faith, and not simply agreeing to believe what we have been told to believe.
But if you are unfamiliar with Christianity or wish to find out more, we will be glad to have you join us and dig deeper. After all, it is good to read the terms and conditions of a contract before you consider to sign hahaha (and that is true for every aspect not just your faith). We have a Discovery Group where you can learn more about the God we believe in a pressure-free and friendly environment.
For many of us, OCF is a home away from home where we feel comfortable and forge deep friendships. Personally speaking, the core of my friends are from OCF and I am grateful for my friend who casually asked if I would like to join them. So join us and I hope to have you in our mini family 🙂