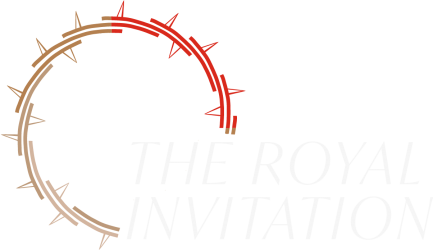 SOUTH AUSTRALIA

AUSTRALIAN CAPITAL TERRITORY

NEW SOUTH WALES

QUEENSLAND

TASMANIA

VICTORIA

WESTERN AUSTRALIA

ONLINE
SOUTH AUSTRALIA

ACT

NEW SOUTH WALES

QUEENSLAND

TASMANIA

VICTORIA

WESTERN AUSTRALIA

ONLINE
SA

ACT

NSW

QLD

TAS

VIC

WA

ONLINE
Our theme for 2021. Jesus, the Anointed King invites all to be a part of His kingdom, and Jesus invites those who are a part of His kingdom to join him to be a part of His mission – that is to extend that invitation to many others, from those close to home, to the ends of the earth. As His royal priesthood we have been called to deliver the good news of Jesus Christ to the people around us, wherever we may be.
"THERE IS
WORK
TO BE DONE.
It is a work of the Holy Spirit but it's a work in which the Holy Spirit will involve the church, and his intention is to involve every church member, every believer. It's the work of taking this glorious gospel to the world."
⁄⁄Peter Maiden⁄⁄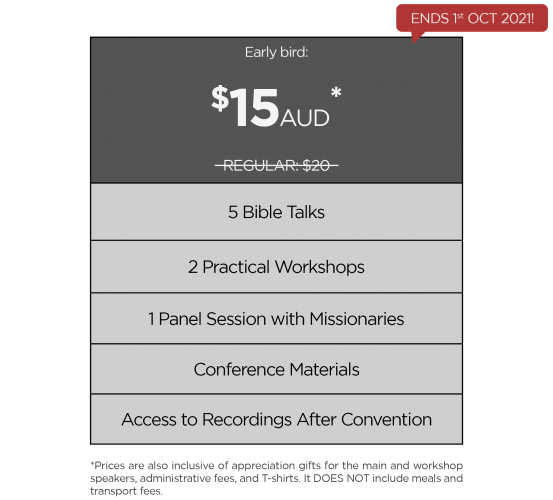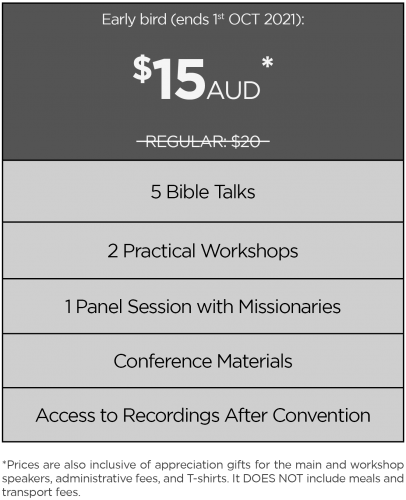 OCF Convention is one of the main highlights for us here at OCF. Every year, we have the immense privilege of organising this conference to further equip God's people in the area of missions and evangelism, particularly in the context of reaching out to international students.
Convention is all about the mission of Jesus and evangelism, and the good news that Jesus brings lies at the heart of all of that, and that very news is life-changing. So, whether you're someone wanting to find out more about Jesus or you're a Christian that's interested in international student ministry, come and hear the Good News of Jesus, find out what it means to partner with the risen King in His mission, and to be a witness for His kingdom.
Over a few days in December, we would gather together to hear the Word of God preached, gain practical insights from our partners through workshops, worship God in song, fellowship with one another, and grow as a community.
It's going to be a great time and we would like to warmly welcome you along.